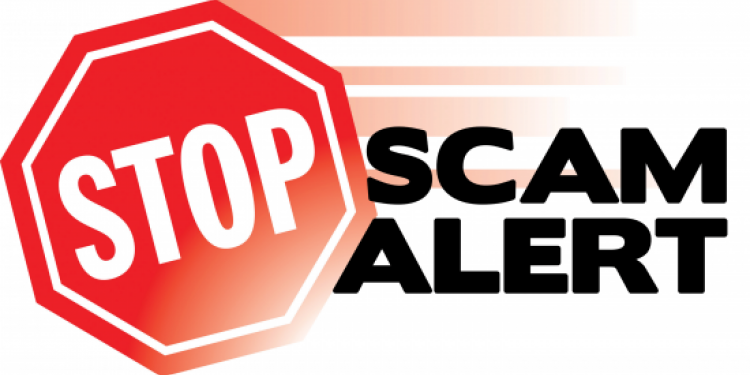 I would like to warn everyone from investing your fund in PAOCARD.com program.
The program offers a first glance an interesting product - a payment card based on a blockchain system. Unfortunately, this is a FAKE CARD, typical scam project- there is nothing more than a beautiful marketing envelope.
The additional portfolio offers an investment program (PONZI SCHEME project( with ROI of around 45% in 60 days.
I've personaly deposited to the program more or less $ 1500 and my account was blocked after 2 weeks. A similar situation had of 7 people in Poland.
Please pay attention to this program and do not pay for it under any circumstances! It's typical SCAM!